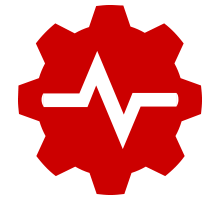 Description:
7 essential tools for your core SQL Server database administration tasks
Backup and recovery - Protect your data with compressed, verified, encrypted backups. - Ensure reliable restores with backup verification.
Performance monitoring - Monitor your SQL Servers in real time. - Get performance data and alerts that matter to your business. - Improve server performance.
Change management - Get a simple, clear rundown of your schema and data changes. - Sync database changes automatically.
Productivity - Write SQL faster in SQL Server Management Studio. - Generate full database documentation in a couple of clicks.
Storage and capacity planning - Make the most of your storage space with four levels of backup compression. - Monitor data growth easily, so you can plan how best to deal with it.
About Red Gate