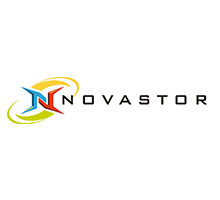 Description:
NovaBACKUP PC is everything you need to easily protect your PC workstation or laptop. With award-winning PC backup software, consistent compatibility with the latest Windows OS, and streamlined disaster recovery that restores all of your data in the event of a crash, it's everything you need ... including direct phone access to our US-Based Support Team to help you when you need it.
Comprehensive backup options.
Local + online backup + file sync.
Fast backup speeds.
Completely secure.
Easy to install and use.
Always Microsoft-ready, with full Windows 10 support.
About NovaStor