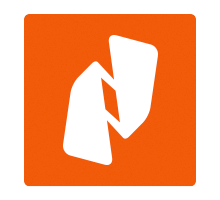 Description:
Any Document. Any Business. Anywhere.
Convert PDF files into any MS Office format—and back again—as well as create them directly from your Outlook account.
Your PDF files are fully editable, including images, paragraphs, and pages. Optical Character Recognition automatically makes paper scans into "live" digital documents.
Nitro Pro makes it easy to share, mark up, and review documents with a wide variety of tools and fully trackable versioning.
Add eSignatures in a snap, protect your data with redaction and whiteout, and create permission layers and passwords.
Sign, share, and save documents directly to the Cloud so you can collaborate easily with anyone, anywhere.
About Nitro